Kev and Faye married yesterday with celebrations at Swallows Nest Barn in Warwickshire - a new wedding venue for me, and a fabulous day for everybody!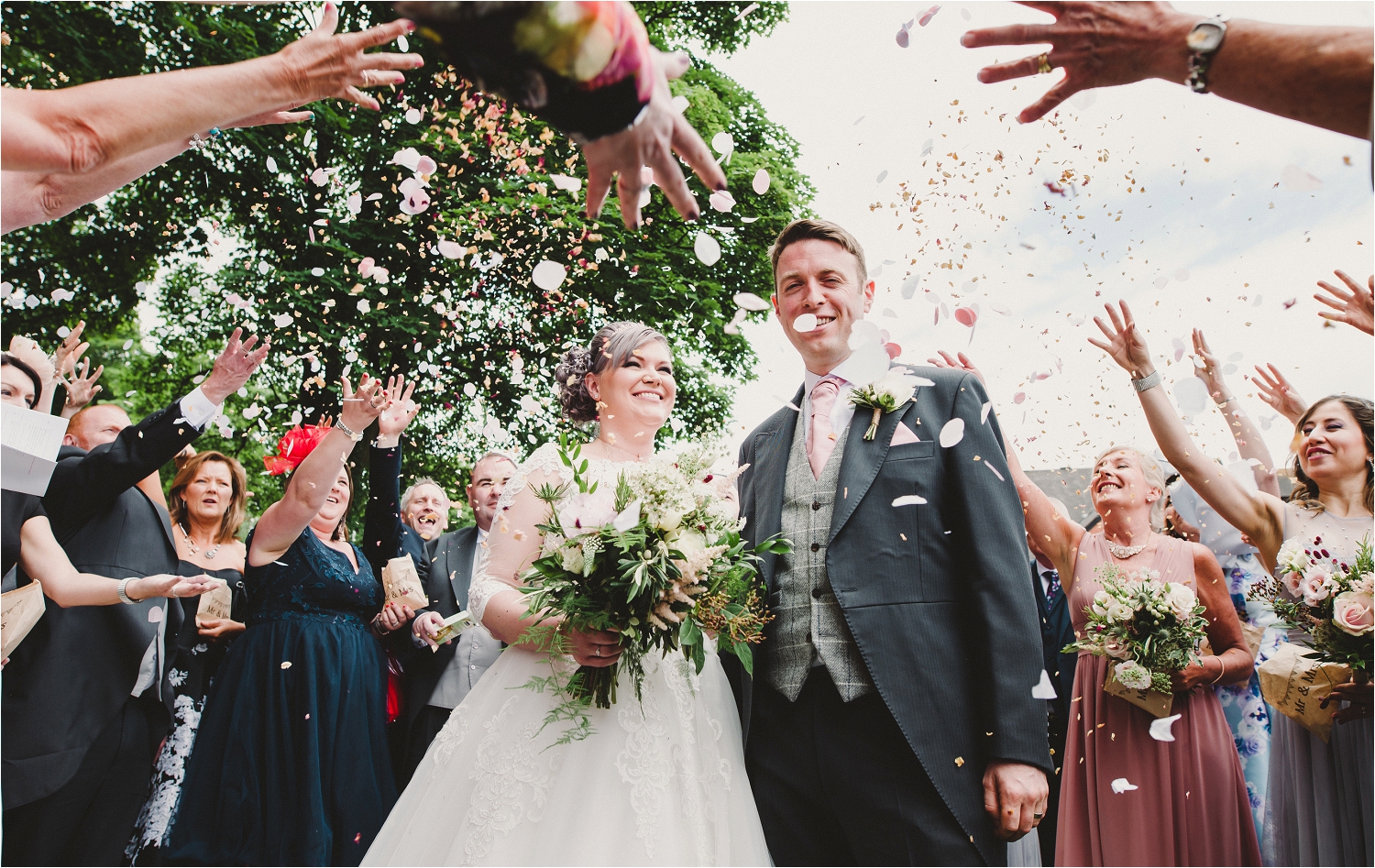 Faye, her Mum and her bridesmaids got ready at the couple's home with the brilliant Ami Streets on Make-up Artist duties. The ceremony itself was held at St. Mary and St. John RC Church in Birmingham, before swanning off like...er, swans. Swans with cars and a bus - to their lovely venue tucked away in the Warwickshire countryside. We had a heck of a time, and I was kept company by the fab Stu of Skies are Blue videography. I have to say, everything was just ace - it's a cracking spot for a do, surrounded by beautiful countryside, whilst the barn itself is just the right blend of rustic appeal with a light and airy feel. Guitarist Ed Davies kept guests entertained, whilst scranning on canapes and fizzy pop (the guests, not Ed. He was too busy strumming and singing for tiny snacks) :)
Suffice it to say, Faye and her girls looked picture perfect (of course!) and the boys didn't scrub up too badly either...
I literally can't be bothered to think of any more words to write (who reads these bits anyway eh?Just bring on the pics!!) Here's a few (few? Ha!) images to show you just how fantastic a wedding it was...