Teresa and Matt married yesterday in the beautiful granary barn at Curradine Barns..
Having had their first wedding in India - where Teresa and her family hail from - just a couple of weeks ago, we settled in for round 2. Despite the cold and grey November day, our gorgeous couple, their friends and family supplied all the warmth we needed…(Yep, sorry. Tbh I've made myself a bit queasy with that line. It's still true though!)
Lovely to see Aleks Guz on make-up duties, and lovely too, working alongside my photography chum Duncan Cox, showing off his videography skills (moving pictures?! What the heck Duncan?)
Anyhow…Here as always is a gert long blog, which I still insist on calling a sneak peek even though it's clearly neither of those things :)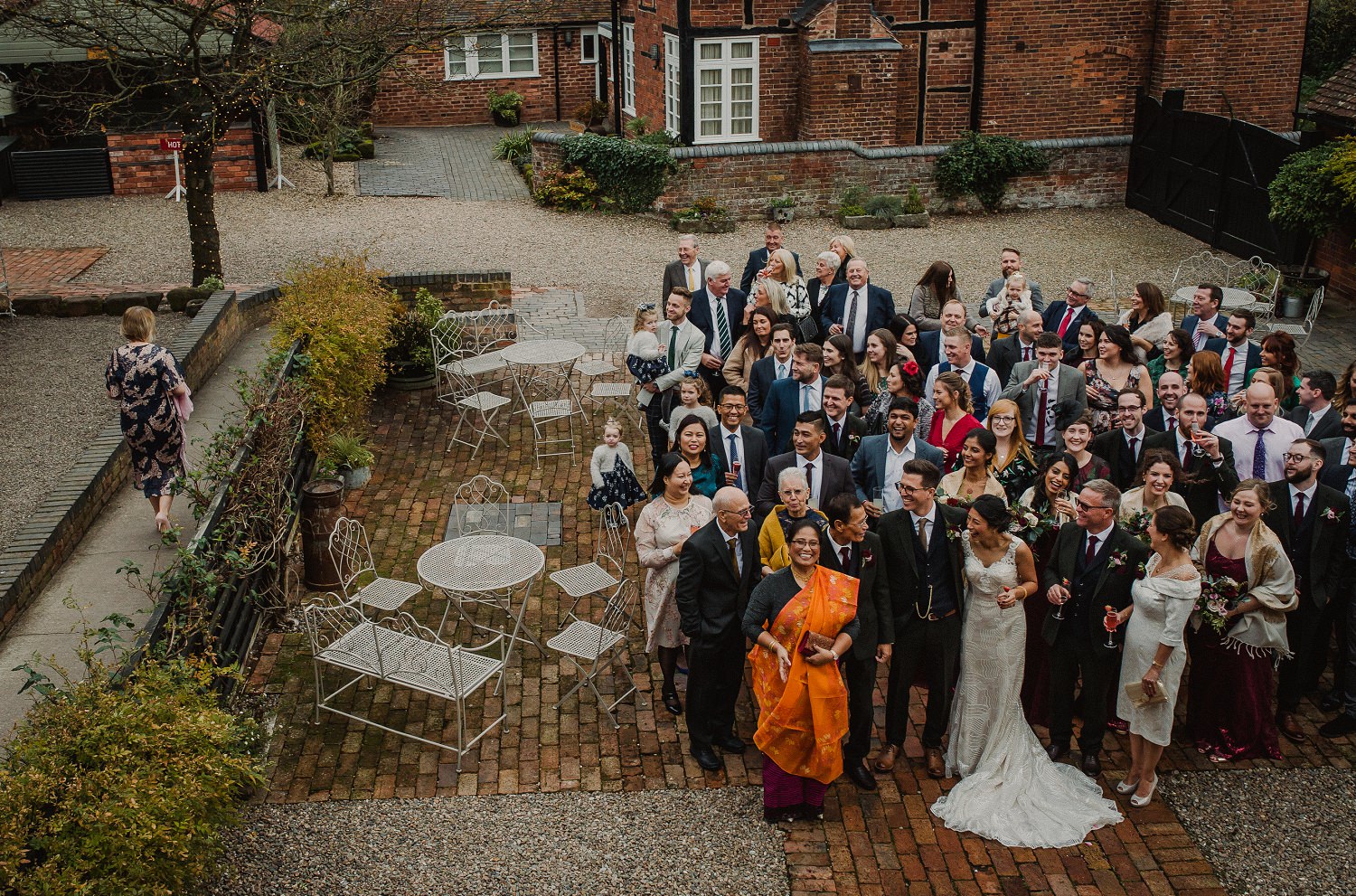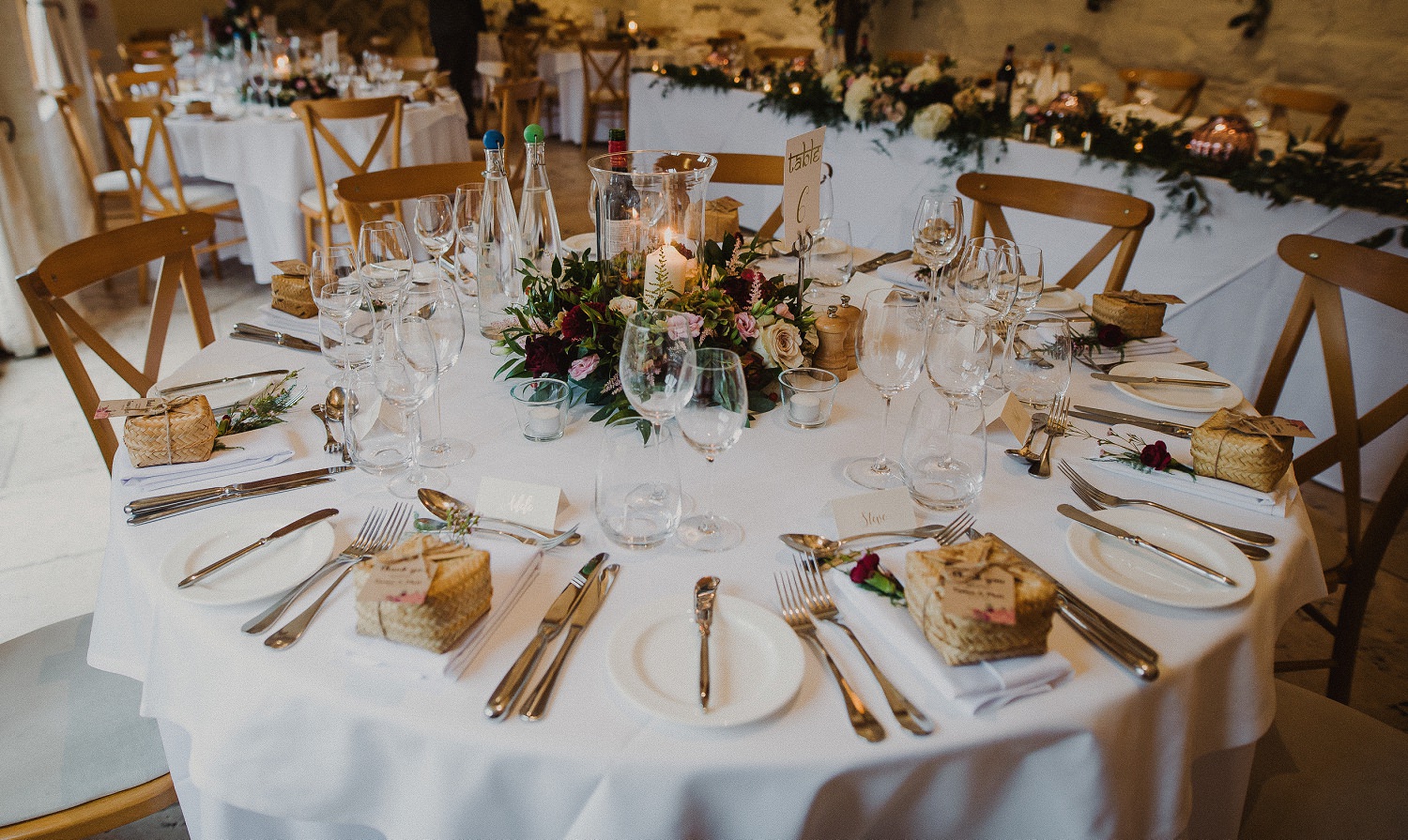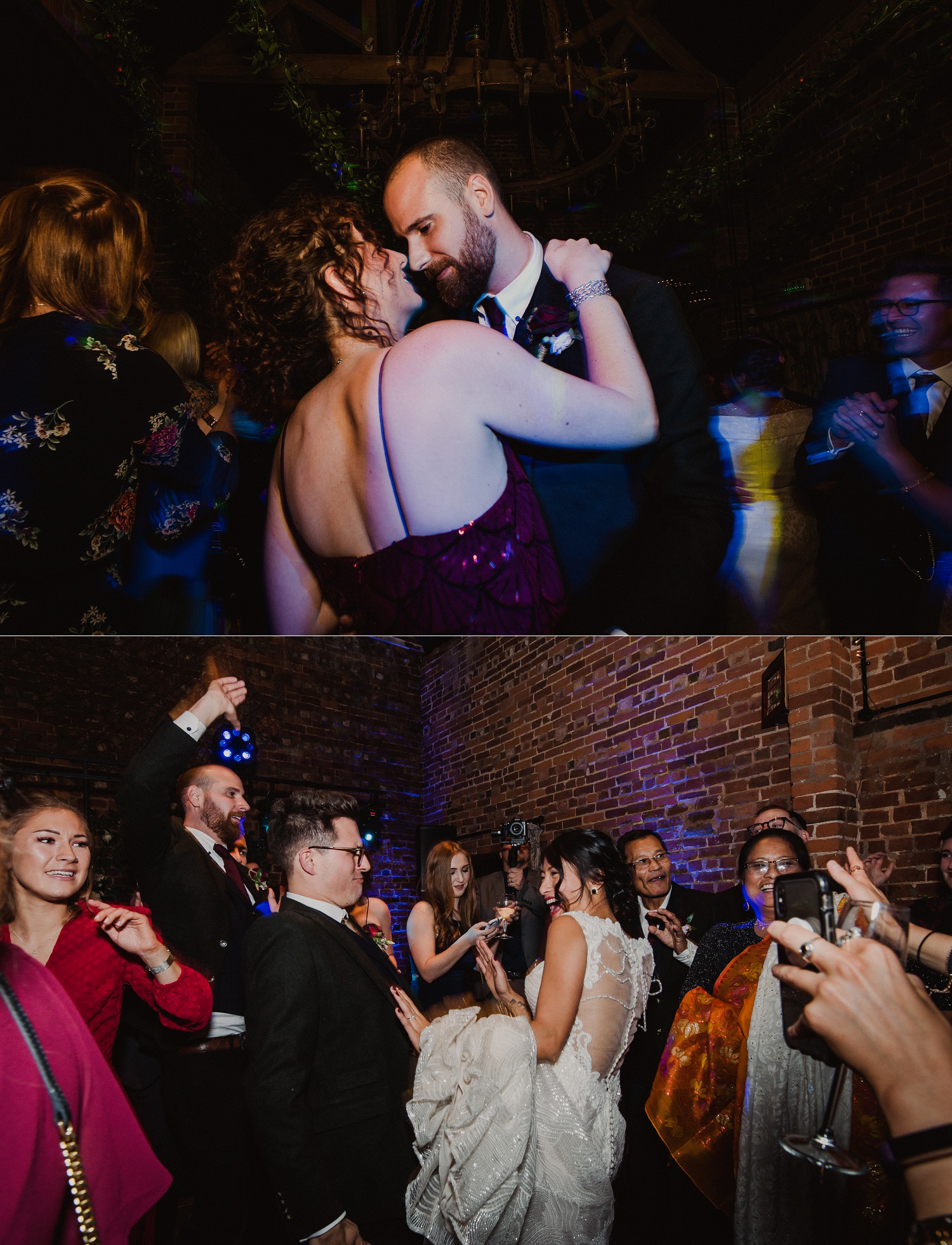 Make Up by Aleksandra Guz: https://guzmakeupartist.com/
Videography by Duncan Cox: http://www.dcphotographic.co.uk/
And I'll need to add the following when I find out who they were…
Flowers (ooh they was purty)
Cake (looked delicious, I'm sure it was) ;)
Thanks as always to Toni, who is the Co-ordinators' co-ordinator and always makes wedding days at Curradine look like a breeze whilst actually working her socks off!
Catering of course by Galliping Gourmet: https://gallopinggourmet.co.uk/