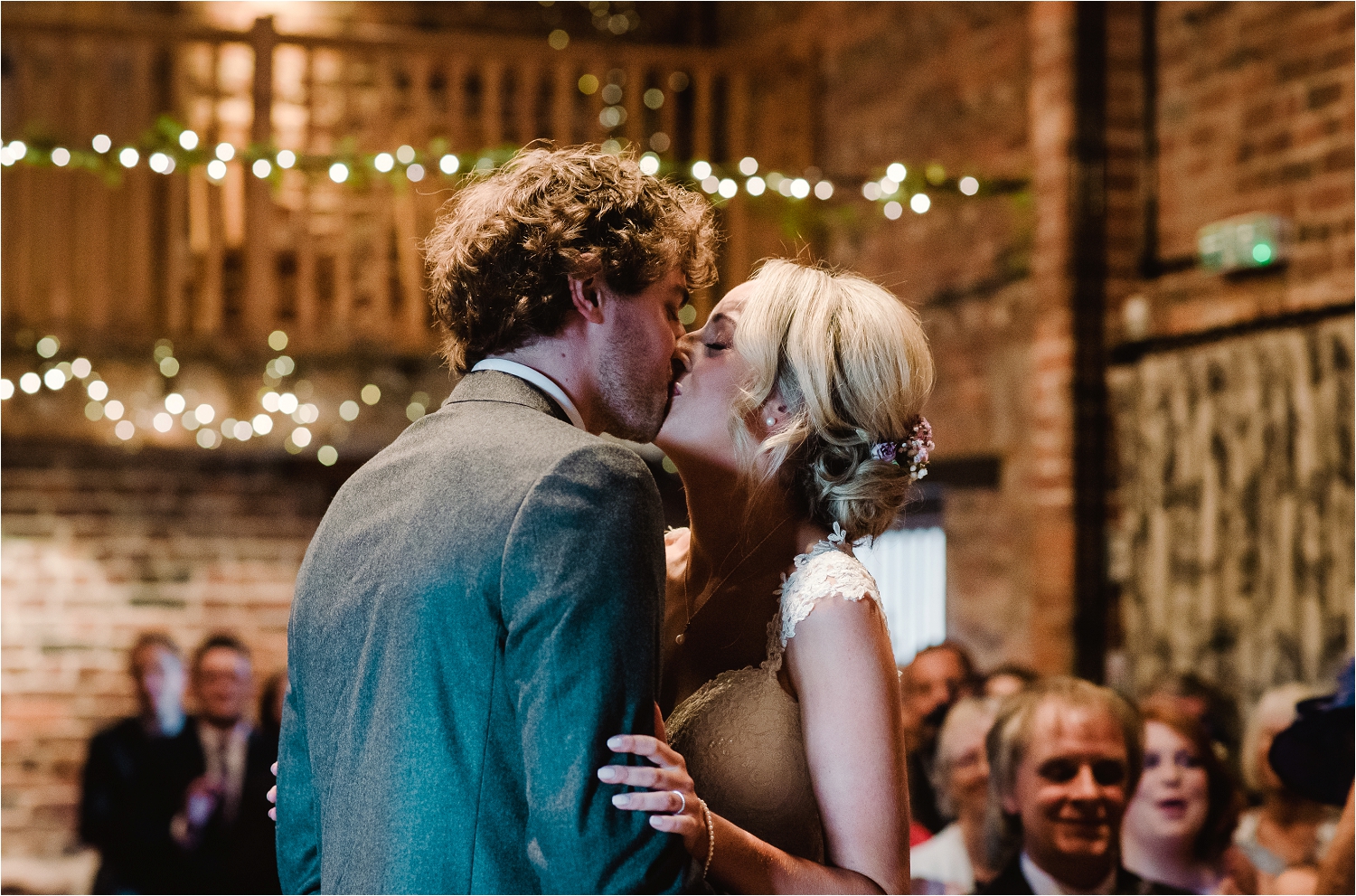 It was a day of beautiful florals, courtesy of Jenny Fleur, of rain, sun and warmth and fun and all the things a wedding should be :D
Sally Logue Bridal Hair ensured those up do's did the biz (they did!!) whilst Hayley Thompson deftly prettied the already beautiful faces of Nat and her bridesmaids. That amazing semi-naked cake was made by clever bakestress bridesmaid Katie.
Curradine is one of my favourite wedding venues for very good reasons and I'm reminded of them (and introduced to new ones) every time I'm lucky enough to be there. Plus they give me fillet steak (win!!) ;)
That's the blog-waffling done - here's a bunch o' pics to stare at and think wistful thoughts of summer evenings and the happiest of happy couples...