Richard and Katie married yesterday at Gigmill Methodist Church, Stourbridge ( a very important place for them both as it happens. More on that in a minute!) before wending their way via Man City Blue Roller to the Old Vicarage in Worfield, Shropshire.

How's this for a 'how we met' story? Our couple it transpired, discovered they were both baptised on the same day at the same church in 1985 with their names entered into the register next to one another - They attended the same Sunday school up until the age of 12 and then it was another 16 years before they 'met' again and became the Kichard or Ratie who I-do'd at each other yesterday. Bloody ace eh!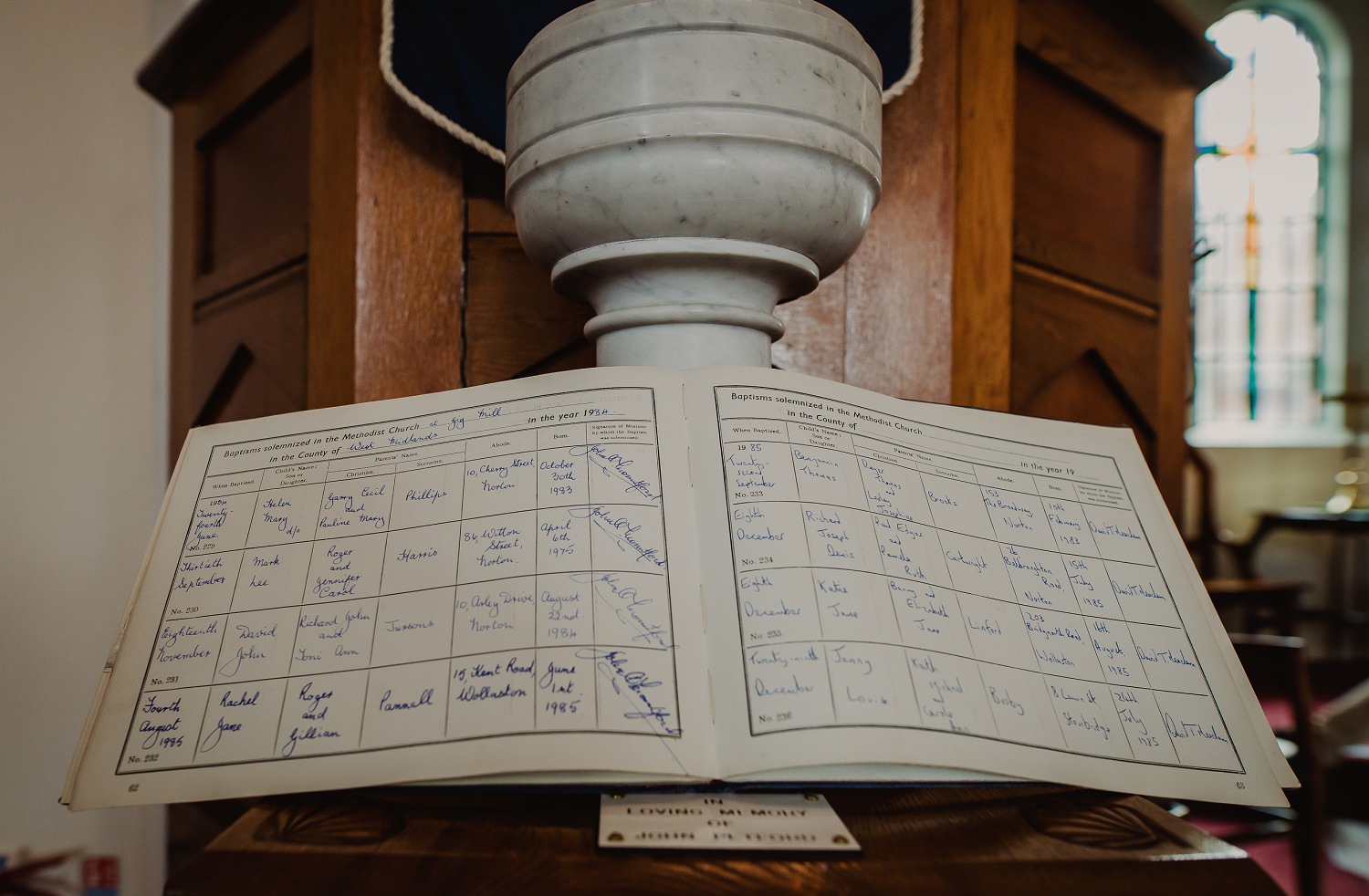 Katie and her bridesmaids were topped up in the gorgeousness department by the lovely Emily May Make-Up and the equally lovely Kimberley of Serenity Hair in Kinver.
Guests were entertained by man-witch Infiniti (I would like to imagine that's his real name, but he's probably called Keith or Leslie or something) Anyway, he was brilliant and made peoples' faces do that 'ahhh' thing when he got all magicky up in their faces.