We scampered off to Wales for our annual glamping getaway this weekend. Grabbing our favourite friends, Family Taylor and Family Hoole-Couch headed for Beudy Banc near Machynlleth in Powys with plans for BBQs, wine, campfires and wanderings.
Having found Beudy Banc on glamping site Canopy and Stars, I took one look at the incredi-cabans that owner Dafydd has built and decided to book up waaay back in January when it was all grey and a bit shit outside...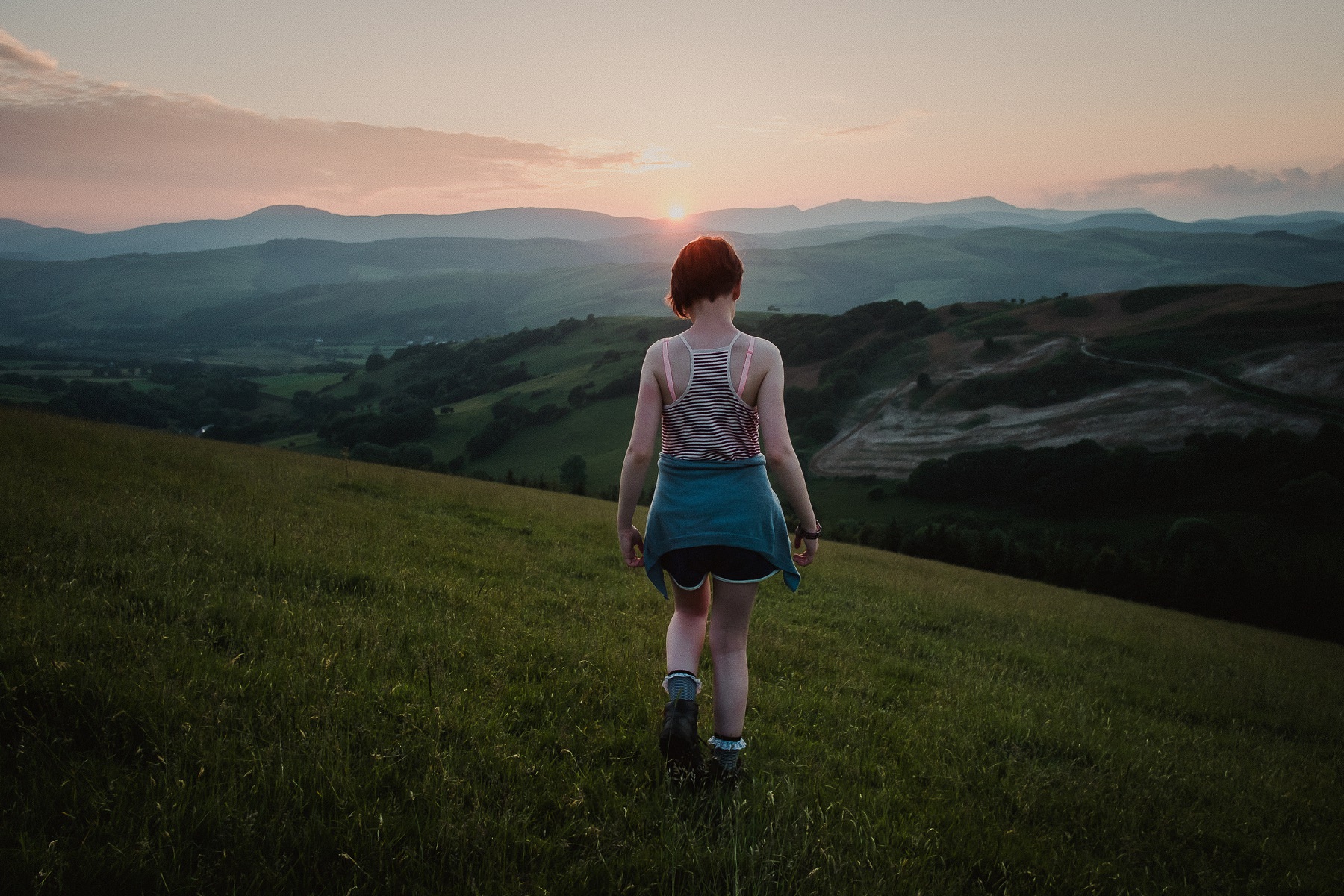 The cabans for 4 were booked already, so we plumped for the 3 smaller ones: Caban Coch, Caban Crwn and Caban Copa, to accomodate the 8 of us and it worked perfectly. I won't lie, the composting loos took a bit of getting used to but the views, the quiet and the cosiness was absolutely perfect. Arriving on the Friday evening, we launched into an evening of BBQ and wine whilst watching the sunset over the hills despite a few minor showers (we're hardcore and didn't care! Wine helped tbf...)
Despite the rainy start to Saturday, we hoofed into lovely Aberdyfi to bumble about on the beach before heading back to Machynlleth for shopping and beer garden food (fish finger sandwiches ftw!)
The sun came out - probably because it knew bloody well we'd already been to the beach in the rain - and left us melting around back at the caban, playing cards, sketching, snoozing. Chips for dinner, followed by a sunset walk in the hills around beudy banc that were worth the trip alone. This breathtakingly beautiful wander led us into our last evening, gathered around the fire, counting the stars as they came out... Freaking perfect.
As always, the trusty Fuji X-Pro1 came too, 'cos I don't want to be that photographer with all the kit on ma hols.
One little camera, one 18mm lens and lots of pics...