I had theeee most incredible time yesterday at Libby and Dan's simply beautiful 'back garden' wedding at the bride's parents' home in Worcestershire. It was a hot one (!!) and we all roasted away in the afternoon sun, but great guests, shady oak trees, lawn games and laser clay shooting (my new favourite thing) made everything perfecto. I don't think the Gin Bar did any harm either...
Lovely to catch up with the always brilliant Dan Greenaway, and his acoustic wizardry as well as make-up artist face-magician Victoria Jones. It was a heck of a team Libby and Dan put together, and it showed in every moment of their day. I'm off to put my feet up, so you can see exactly what i mean by having a good hard stare at a few* pics...
*there are tons. Sorry.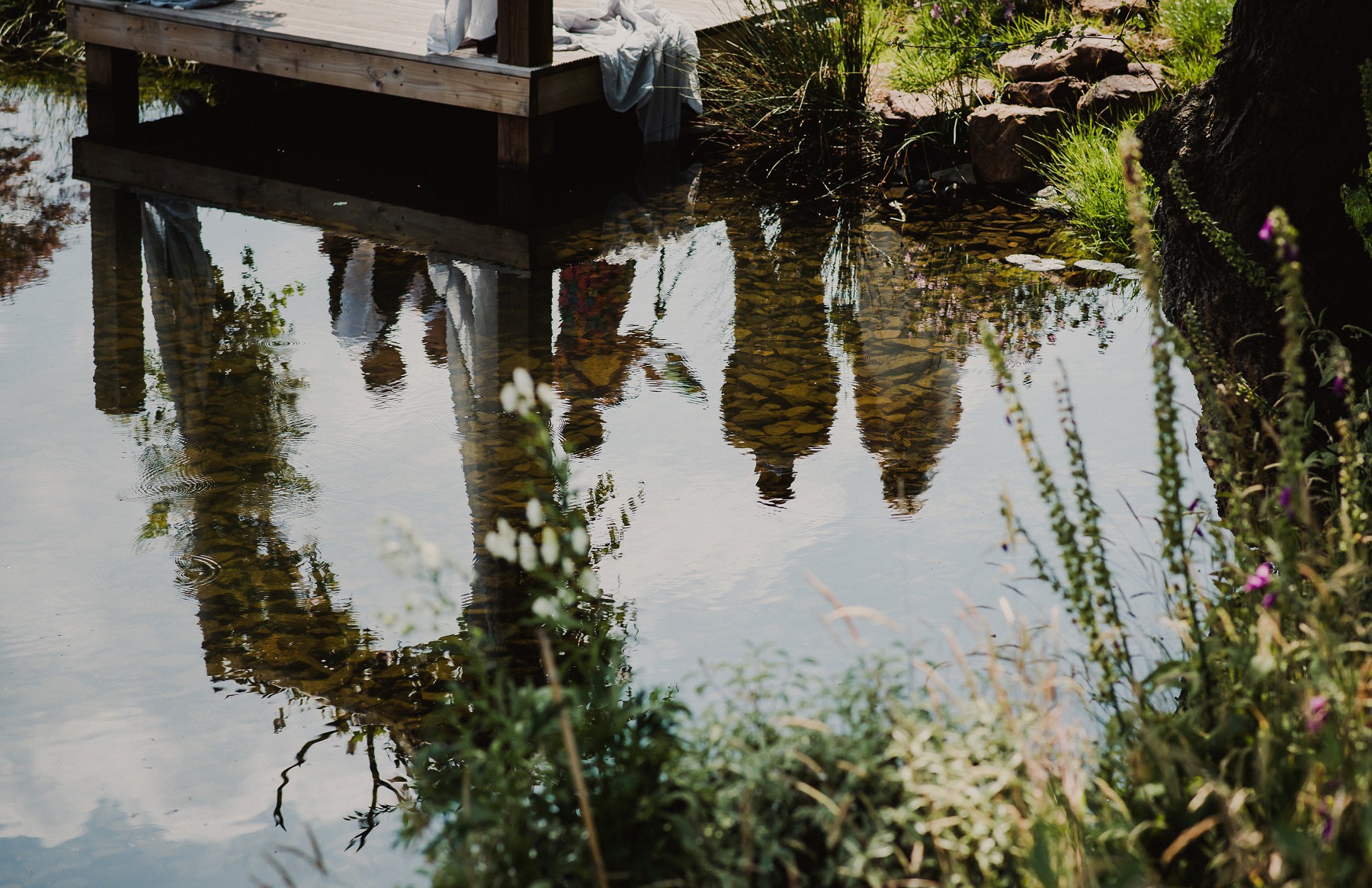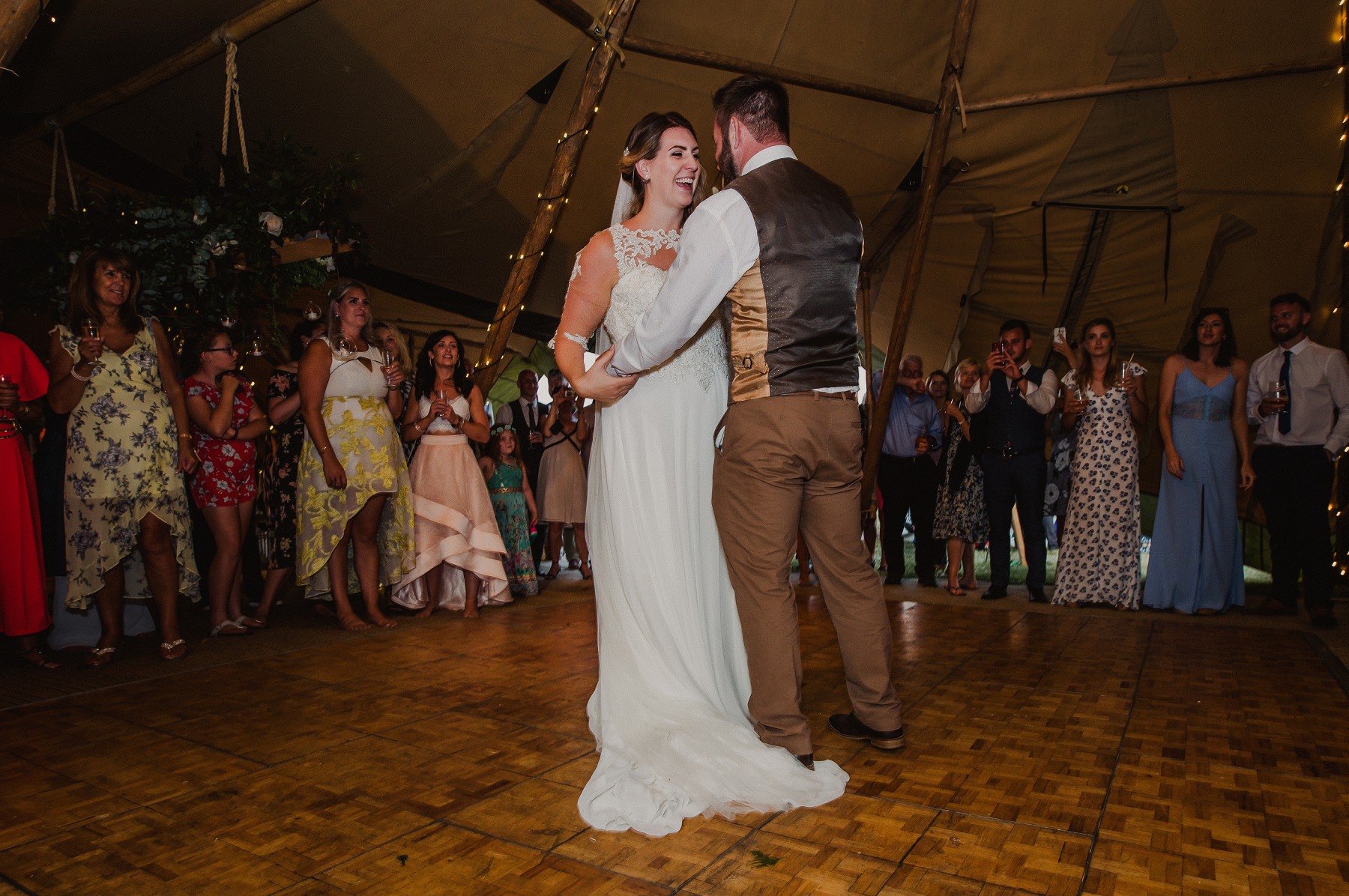 Ace suppliers you should absolutely hire for your wedding:
Celebrant Victoria Denning: http://www.victoriadenning.co.uk/
Acoustic musical marvel Dan Greenaway: http://www.dangreenaway.com/
Superb florals by Issy and Bella: http://www.issyandbella.co.uk/
Laser Clay Shooting: Argh! I'll track 'em down. Brilliant fun though!!
The bar was run by the RoeBuck Inn at Brimfield, and what a lovely bunch they are! A huge thanks for keeping me hydrated, you good'uns: http://www.theroebuckinnbrimfield.co.uk/
Catering by S C Events: http://scweddingsandevents.co.uk/
Cake by Libby's super talented friend and cake-maker who's name I have utterly forgotten (awkward) but I will add as soon as I find out: www.amysfriedbrain.com
Make up Artist Victoria Jones: http://victoriajonesmakeup.co.uk/
Hair by October - another one for me to add once I've tracked her down!
The couple's little daughter was looked after by the invaluable Lorna. Wedding day nannies are the bomb. Lorna's Babysitting Service telephone: 07801 239 314 or email at lornahartrick@gmail.com
Congrats Mr and Mrs R, you wedding super-bloody-heroes you.
Laser clay shooting at all weddings please, thank you.