Oh summer, you do like to surprise us! August bank Holiday? Sunny and crazy hot? You'd better believe it…
Ian and Stacey married yesterday in the beautiful (and air conditioned!!!) Granary Barn with celebrations in the glorious sunshiney courtyard and gardens.
Fabulous food, a brilliant crowd of guests and a recipe for a wedding that was on to a winner from the start - take a look at a sneak peek from their day and sigh into your Pimms at the summeryness of it all…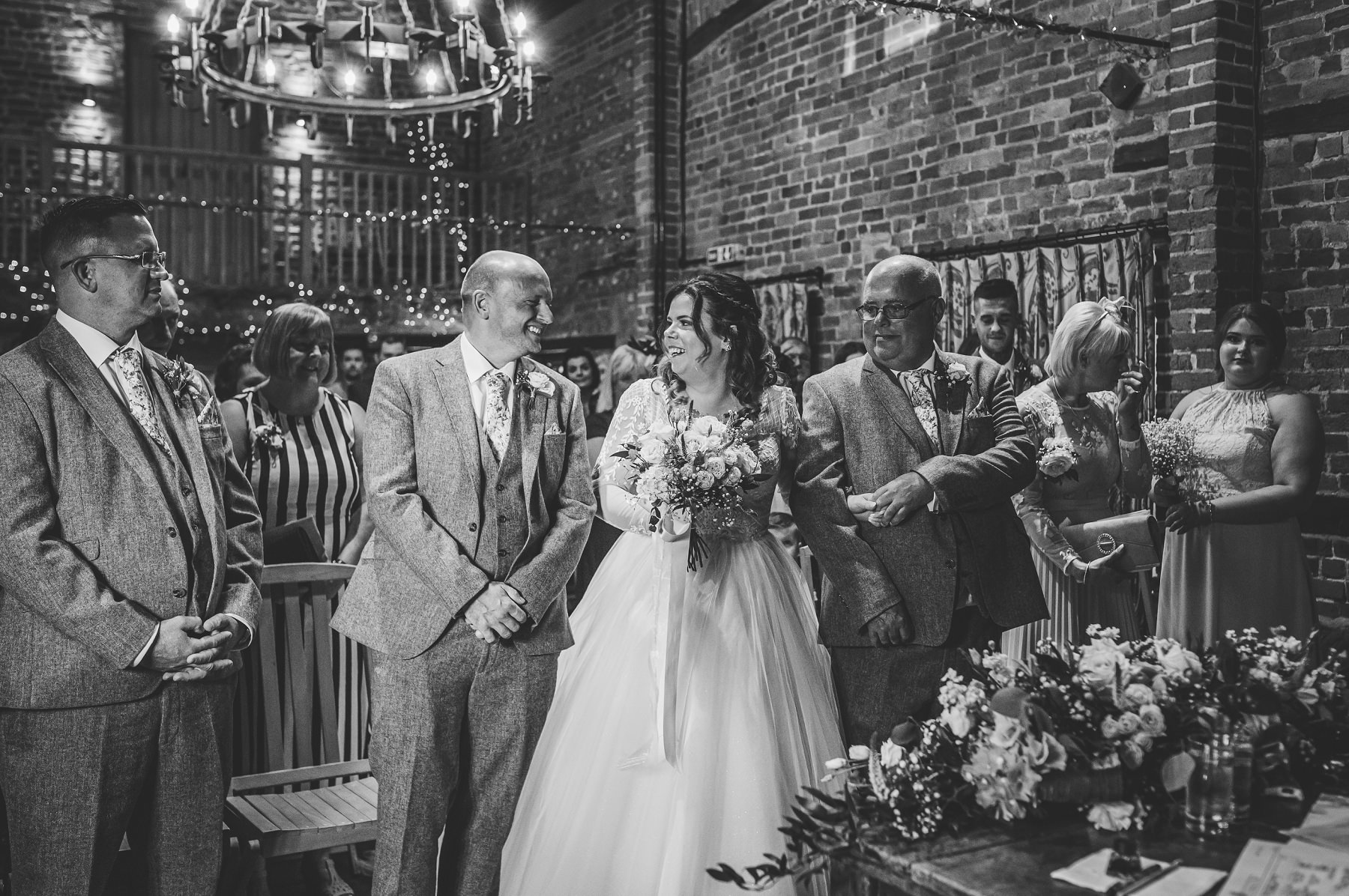 Linklets:
Venue: https://curradinebarns.co.uk/
Catering, looking aftering, co-ordination and all round wedding heroics: https://gallopinggourmet.co.uk/
Flowers tbc
Make up tbc
Hair tbc
Cake tbc
I'll be honest, I didn't remember any supplier details due to it being too hot and me having the memory capacity of an average sized goldfish :) I'll fill 'em in when I get them tho…
Righto. I'm off to another wedding today, bet you can't guess where!
Toodles…